With the 27th pick of the 2014 AA Writers' Mock Draft the New Orleans Saints select…….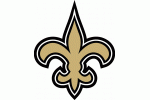 27. New Orleans Saints
Calvin Pryor
Safety, Louisville
Malcom Jenkins is set to become a free agent and has never really lived up to his draft position. Taking Pryor here allows Rob Ryan to pair him with the talented Kenny Vaccaro giving them a fearsome safety duo similar to Seattle's Earl Thomas and Kam Chancellor. Pryor has good size at 6'2″, decent speed and ball skills, and is probably best known for his physical play. As team scouts showed up by the dozens to watch Teddy Bridgewater play they couldn't help but notice the athletically gifted Pryor and his stock began climbing. Don't be surprised if he's off the board earlier than this come draft day (I can think of a team drafting before this spot that could use a safety). However, should Pryor be available I think the Saints would love to add him to their defense.
Previous Picks: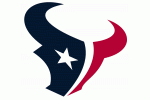 1. Houston Texans
Johnny Manziel
QB, Texas A&M University
Selected by Jason Seibel – Assistant Editor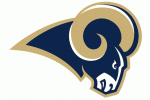 2. St. Louis Rams (from Washington)
Sammy Watkins
WR, Clemson
Selected by Stacy D. Smith – Featured Columnist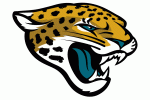 3. Jacksonville Jaguars
Teddy Bridgewater
QB, Louisville
Selected by Lyle Graversen – Featured Columnist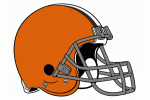 4. Cleveland Browns
Blake Bortles
QB, UCF
Selected by Nicholas Clayton – Featured Columnist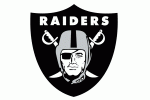 5. Oakland Raiders
Anthony Barr
OLB, UCLA
Selected by Jeffery Grasser – Staff Writer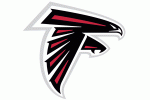 6. Atlanta Falcons
Jadeveon Clowney
DE, South Carolina
Selected by Nick Floyd – Staff Writer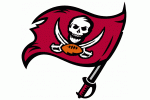 7. Tampa Bay Buccaneers
Jake Matthews
OT, Texas A & M University
Selected by Damian Nelson – Senior Contributor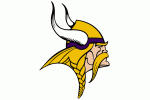 8. Minnesota Vikings
Derek Carr
QB, Fresno State
Selected by Ladner Morse – Featured Columnist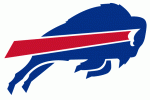 9. Buffalo Bills
Greg Robinson
Offensive Tackle, Auburn
Selected by Jason Seibel – Assistant Editor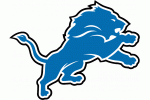 10. Detroit Lions
Darqueze Dennard
CB, Michigan State
Selected by Stacy D. Smith – Featured Columnist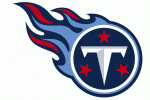 11. Tennessee Titans
Khalil Mack
LB, Buffalo State
Selected by Lyle Graversen – Featured Columnist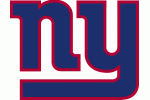 12. New York Giants
Justin Gilbert
CB, Oklahoma State
Selected by Nicholas Clayton – Featured Columnist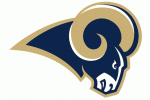 13. St. Louis Rams
Ha'Sean Clinton-Dix
Safety, Alabama
Selected by Jeff Grasser – Staff Writer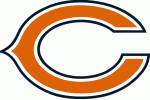 14. Chicago Bears
Louis Nix
DT, Notre Dame
Selected by Nick Floyd – Staff Writer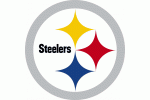 15. Pittsburgh Steelers
C.J. Mosley
ILB, Alabama
Selected by Damian Nelson – Senior Contributor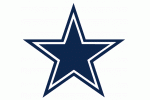 16. Dallas Cowboys
Kony Ealy
DE, Missouri
Selected by Ladner Morse – Featured Columnist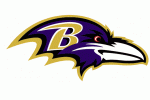 17. Baltimore Ravens
Marqise Lee
WR, USC
Selected by Jason Seibel – Assistant Editor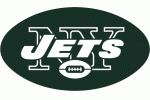 18. New York Jets
Mike Evans
WR, Texas A&M University
Selected by Stacy D. Smith – Featured Columnist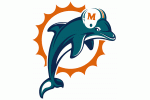 19. Miami Dolphins
Taylor Lewan
OT, Michigan
Selected by Lyle Graversen – Featured Columnist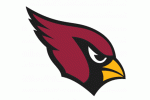 20. Arizona Cardinals
Cyrus Kouandjio
OT, Alabama
Selected by Nicholas Clayton – Featured Columnist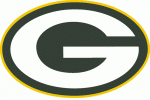 21. Green Bay Packers
Trent Murphy
DE, Stanford
Selected by Jeff Grasser – Staff Writer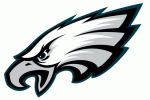 22. Philadelphia Eagles
Ryan Shazier
OLB, Ohio State
Selected by Nick Floyd – Staff Writer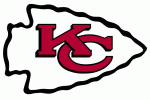 23. Kansas City Chiefs
Eric Ebron
TE, North Carolina
Selected by Damian Nelson – Senior Contributor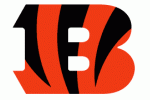 24. Cincinnati Bengals
Jason Verrett
CB, TCU
Selected by Ladner Morse – Featured Columnist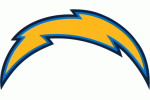 25. San Diego Chargers
David Yankey
OG, Stanford
Selected by Jason Seibel – Assistant Editor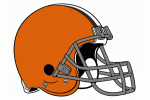 26. Cleveland Browns (from Indianapolis)
Zack Martin
OG, Notre Dame
Selected by Stacy D. Smith – Featured Columnis