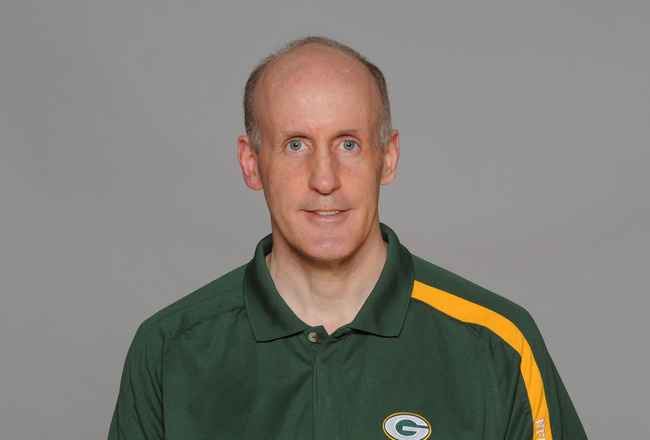 The Kansas City Chiefs have begun the search for their new head coach and they are looking beyond Romeo Crennel.
According to Adam Schefter of ESPN.com. the Chiefs will interview Green Bay Packers Offensive Coordinator Joe Philbin this evening for their head coaching vacancy.
Philbin, 50, is likely to be a hot coaching candidate given his success with the Packers. As Green Bay's backup QB Matt Flynn showed last week when he tossed six TD passes, the Packers offense works pretty well even without the eventual NFL MVP calling the shots.
Philbin has also been linked to the Dolphins.
According to Schefter, the Chiefs have already interviewed several head coaching candidates, through as per usual, information coming out of Arrowhead is pretty much non-existent.
I still think Crennel will land the top job but it is Pioli's job to do his due diligence. If Pioli's next head coach is not successful, he may not get another chance to hire a new one.