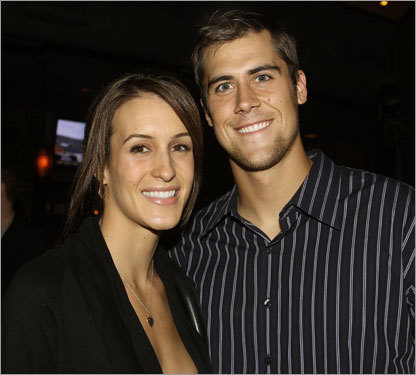 Kansas City Chiefs QB Matt Cassel and his wife, Lauren Killian, had welcomed their second child into the world last week.
Cassel did not travel with the team to Chicago because of the birth.
Cassel and Killian met when they were both at USC. They have one other child, a girl named Quinn.
Congratulations to the Cassels on their latest addition. No word yet on whether this latest child can block on the right side.
Tags: Lauren Killian Matt Cassel