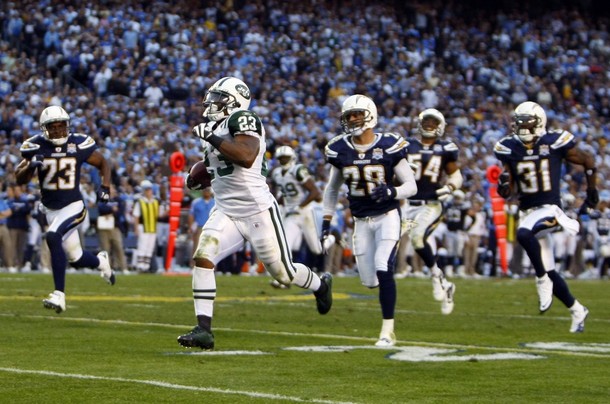 It's Week 7 in the NFL. There are a bunch of good match ups to watch this afternoon to keep us busy until the Raiders and Chiefs kick off this afternoon.
I'll be keeping an eye on the Chargers and Jets as well as the Tim Tebow Bowl in Miami. Rooting against the rest of the AFC West is an essential part of being a Chiefs fan.
Use the comments of this thread to talk with other KC fans about all of today's action. The comments update automatically so just leave the post open and let the other fans know what you're seeing this Sunday!